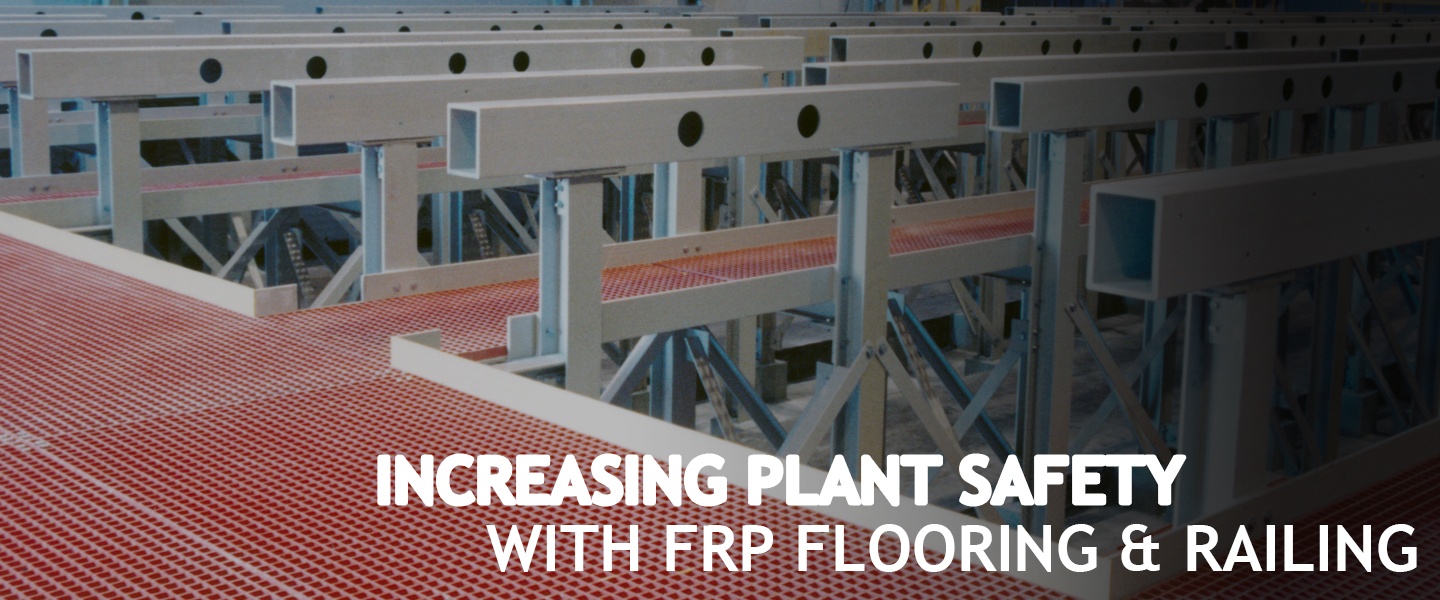 The Importance of Plant Safety
Although the number of workers' compensation claims has decreased over the past fifteen years, the total cost of medical payments to workers has significantly increased (Oregon Department of Consumer and Business Services). In fact, the total price of workplace injuries and illnesses cost the nation around $250 billion each year (FSM). In order to keep workers safe and protect the company from lawsuits, it is imperative to create a safe workplace.
In addition to staggering costs, a safe workplace typically increases productivity and boosts employee morale (FSM). Preventative care is the best solution for both the company and the employees.