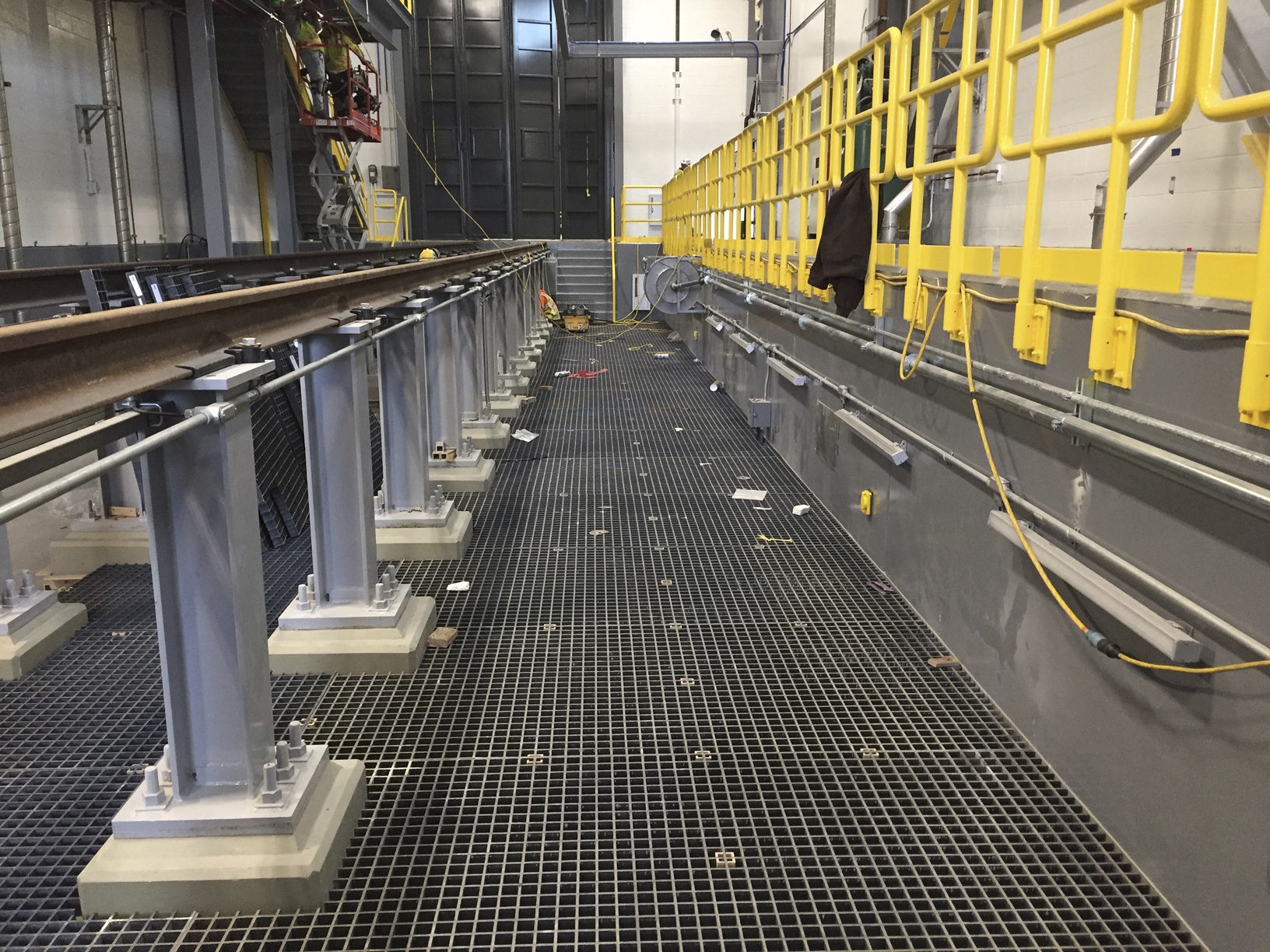 The need to control construction costs without sacrificing safety and durability has made fiberglass reinforced plastic (FRP) grating a popular option to replace traditional materials like steel, aluminum, and wood. FRP grating comes in several varieties, each with its own unique characteristics. However, all Fibergrate FRP products share some characteristics:
Lightweight with low installation costs

Corrosion resistant, fire retardant, and non-conductive

High strength-to-weight ratio with a long service life



These advantages contribute to FRP gratings' versatility across numerous applications, especially where safety and weight ratings are crucial factors to consider. For jobs featuring demanding loads and stressors, heavy duty FRP grating materials—also called High Load grating—is engineered for even higher performance.

In this blog post, we will explore what a load rating is and delve into the characteristics of regular FRP grating compared to heavy duty FRP grating. We will also compare the performance of heavy duty FRP with steel for similar applications and discuss various scenarios where heavy duty FRP may be the optimal choice.