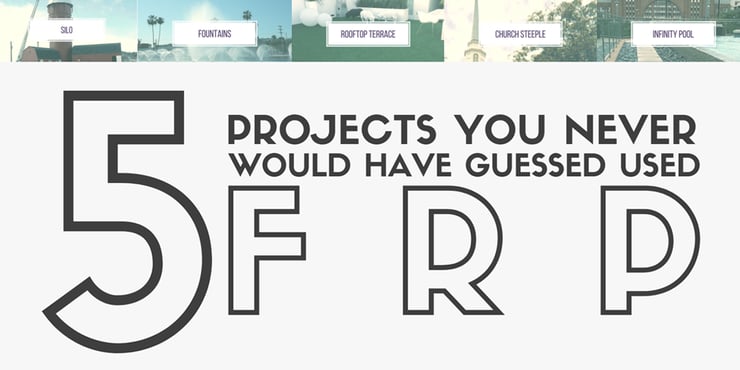 Fiberglass reinforced plastic (FRP) is all around us. It is becoming an increasingly significant product in our everyday lives in more ways than we realize. For instance…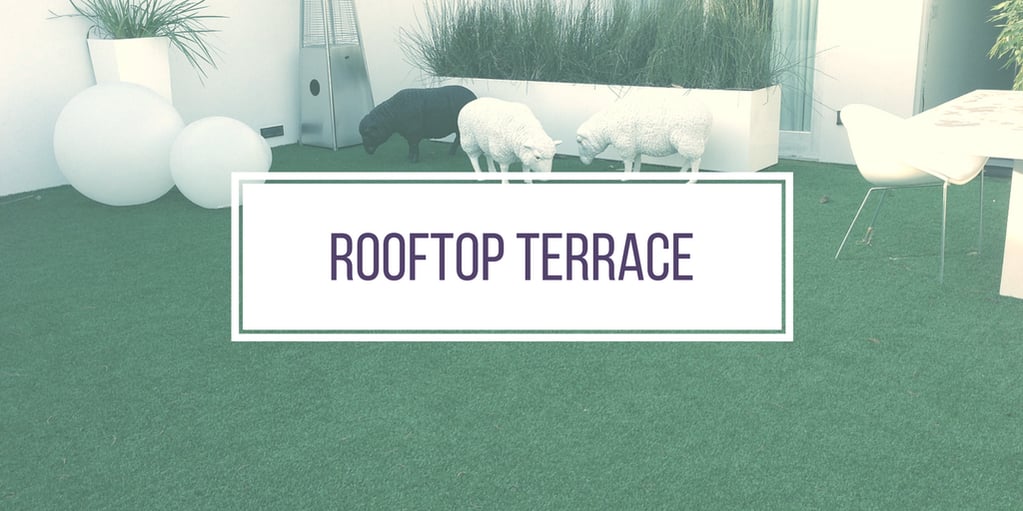 Can you spot the FRP? Well, neither can we. When adding artificial grass turf to a roof, you want to avoid small pools of rainwater, so it is important to have an efficient system for water to drain. FRP Micro-Mesh® molded grating was used in combination with grating pedestals to provide a raised walking surface. The openings in the grating allow water to flow through freely. Turf was placed on top of the grating, creating a beautiful rooftop oasis in the middle of the city.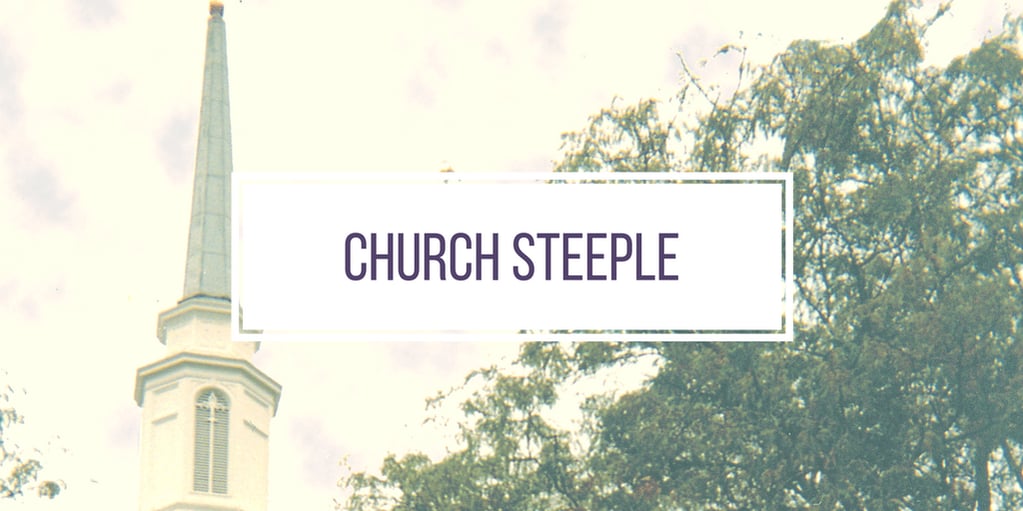 Combining modern technology with traditional architecture is not always easy, but innovation is key. As we continue to utilize our mobile devices more, we need more cell towers. Finding places to put antennas can sometimes be difficult depending on how hidden they need to be. In this case, Fibergrate was able to create a solution by utilizing fiberglass plate and Dynaform® Structural Shapes to create a concealed tower in the form of a church steeple that looked just like the original steeple. FRP is radio frequency (RF) transparent and nonconductive, so there will be no cellular interference.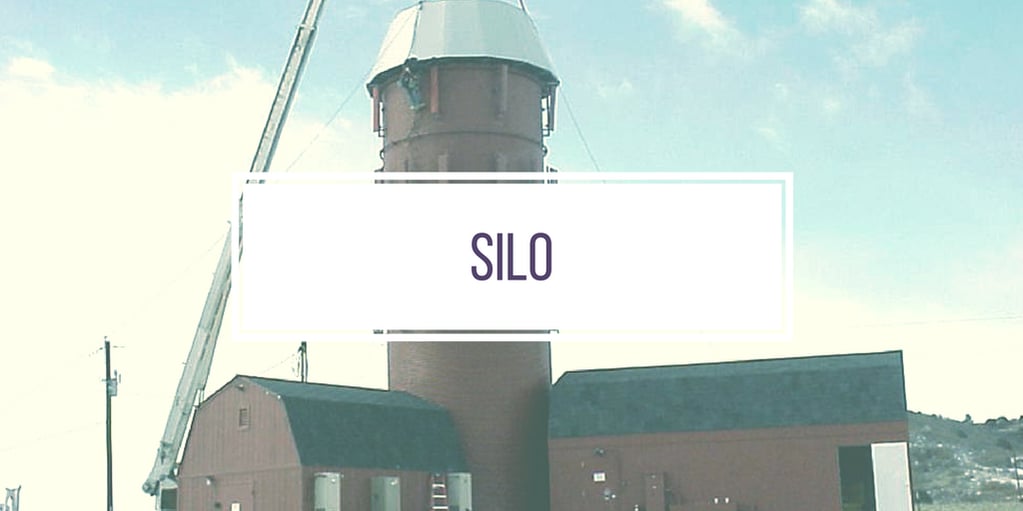 Similar to the church steeple, this red silo was used to house antennas. Finding space for antennas may not be as much of a problem in rural areas, but finding tall structures can be, especially with things so spread out. This silo provided the perfect solution. Once again, fiberglass plate was used to create the dome's exterior around the Dynaform® structural shapes that were used to construct the frame. The antennas can be found around the silo while the base transceiver station (BTS) equipment and switch gear can be found inside.
Once again, the RF transparent properties make FRP ideal for this application. The lightweight properties made for easy installation, and the application will last a long time due to the corrosion resistance.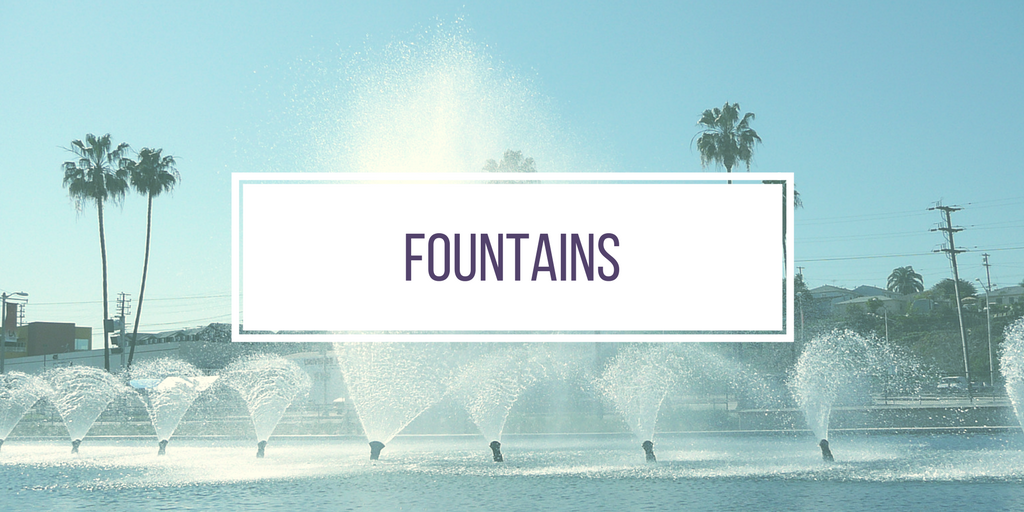 Fountains are a popular way to add an indistinguishable touch to an office building, hotel, shopping center, or theme park. The cavities in fountain basins are required to be covered by gratings. Because these cavities are submerged in water, FRP grating is the most ideal option. The water will not harm the grating due to FRP's corrosion resistant properties. FRP grating is strong yet lightweight, making access to equipment below easier for future maintenance requirements.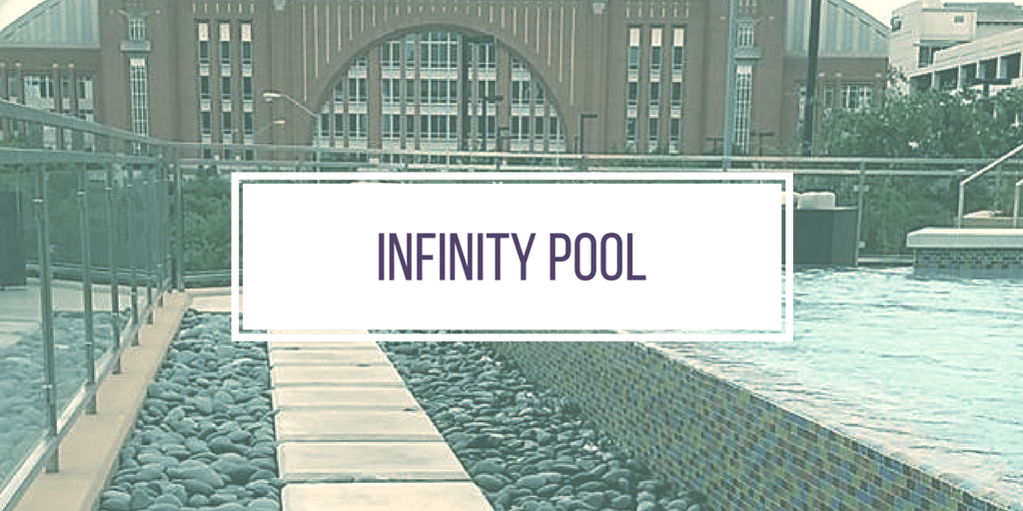 What says luxury more than an infinity pool? Have you ever wondered where all the equipment is hidden? Well, in this case, there is a large drainage trench surrounding the pool. The drainage trench is covered by Fibergrate molded grating supported by quad head pedestal legs. Synthetic mesh was placed over the grating to filter trash and debris out of the water and river stones were then placed on top to finish this seamless rooftop oasis. Paired with the stepping blocks, this application created a secure walkway and drainage system around the exterior of the pool.
The possibilities of FRP are endless. Not only can they be used in a wide variety of applications but the material and manufacturing process provide a variety of options, allowing you to find the right solution to your problem.