Last week, we had to say farewell to a long-standing Fibergrate employee. Wendell Hollingsworth has spent the past forty years working for Fibergrate!
Wendell was born and raised in Haskell County along with his three brothers. He later went on to work on his undergraduate degree at Texas Tech, the University of Texas at Arlington, and finally Tarleton State University where he graduated with his degree is Business Management.
He began working for Fibergrate in 1977 after meeting the founder and owner, William C. Coonrod, at a job fair. Early in his career, Wendell realized, "...people are our most valuable asset, and that we had a unique product that was not widely recognized out in the world." These two ideas kept him dedicated to the company and his fellow team of employees.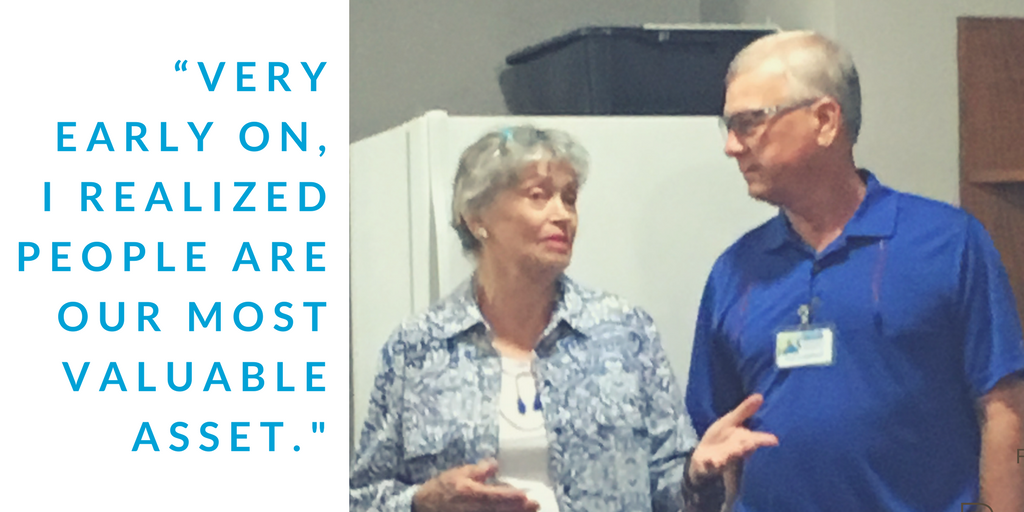 Over the years, Wendell has held many roles, but when asked what his favorite part about working for Fibergrate, without a moment of hesitation, he said working in the lab. That is where his passion was.
Wendell has seen much of Fibergrate's history, including four ownership changes. He hopes Fibergrate will continue to grow through acquisitions that will bring new technologies and resources to the team while continuing to focus on services and engineered solutions.
Beyond the company as a whole, he hopes the leaders of the company continue to realize that "our employees are our most valuable assets, and they have to grow every day." Wendell believes, "Continuous improvement has to be a way of life."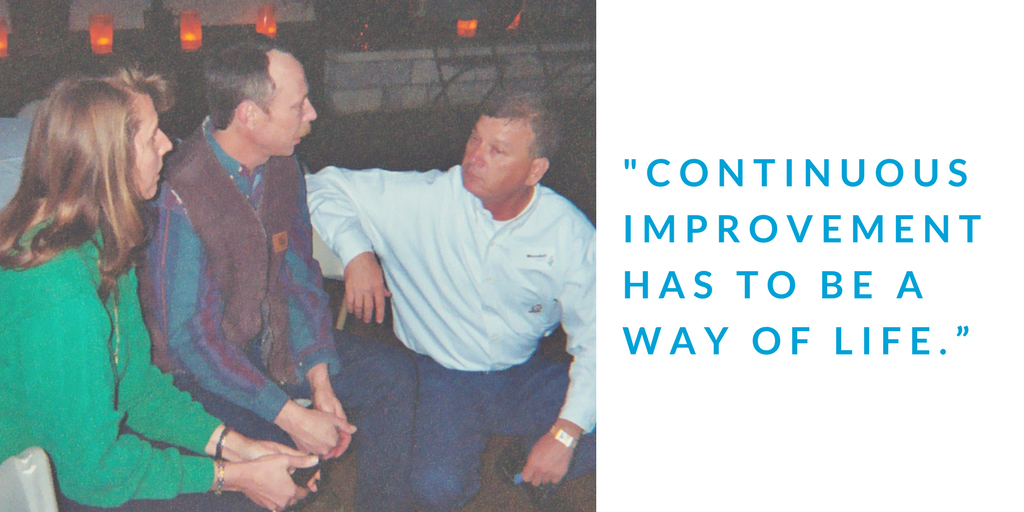 Wendell plans to spend much of his upcoming free time with his family and giving back to the community with some light traveling mixed in. Over the past forty years, Wendell has taught his fellow Fibergrate employees what it means to be a dedicated employee. We all wish him well in this next stage of life!