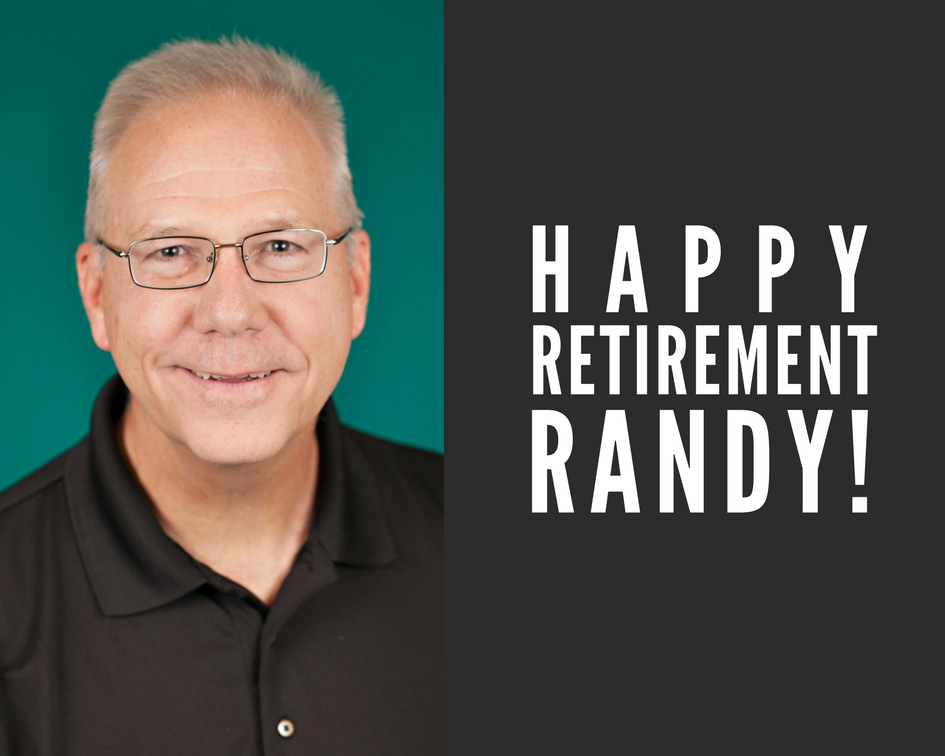 After over sixteen years with Fibergrate, Randy Merritt is moving onto retirement. He joins the recently retired Wendell Hollingsworth and Jeff Hall.
Randy was born and raised in Columbus, Ohio, where he later graduated from the Ohio State University A salesman by heart, when asked what his favorite part of the job was, Randy said, "The actual selling part has always been fun for me. I like giving sale presentations. Making the sale and closing the deal is the best part of it."
Randy started working for Fibergrate in January 2001 after a missed call nearly lost him the opportunity. Luckily, his wife was home to call back and relay the message to Randy. One of the most valuable lessons that he learned early on is that you have to listen to the customer. Randy explained, "The customer is going to tell you what they want. If you are not listening to them or if you try to tell them what you want, you are not going to make the sale. If you listen to the customer, and cater your presentation around what they want and build it around that, then you are going to have a good chance of success." Randy's philosophy is one that Fibergrate stands behind as a company – providing the widest range of services in the industry, so we can help meet your specific needs and wants.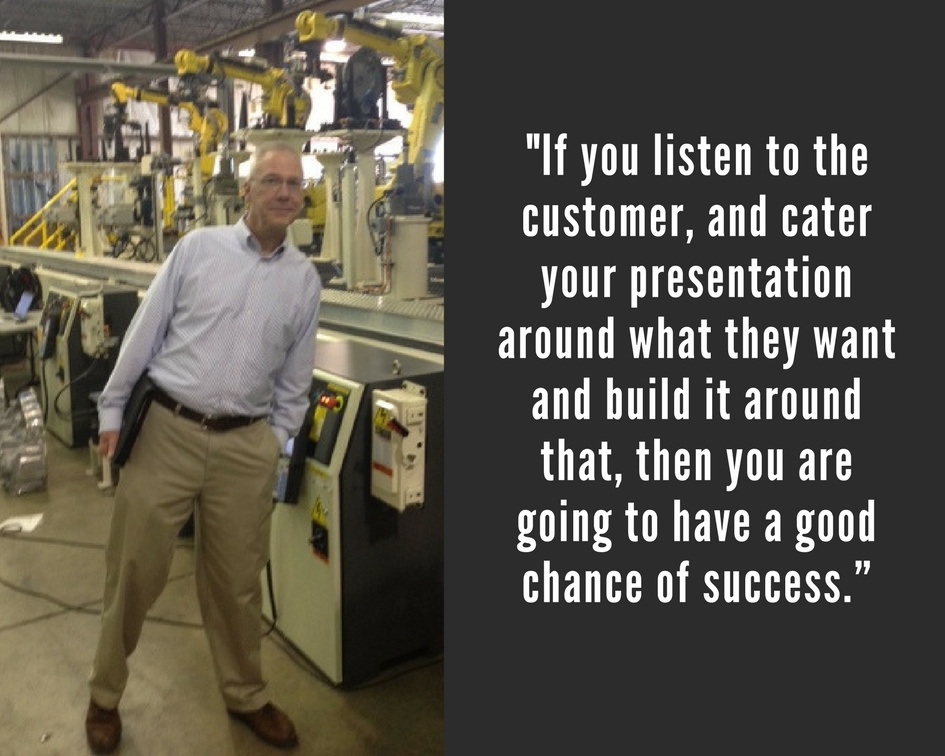 Randy has enjoyed his time at Fibergrate and will miss getting together with his fellow colleagues to tell stories; however, he will not miss the quarterly meetings. He has high hopes for the future of Fibergrate and believes in the future of the company as long as Fibergrate continues to listen to the customer no matter how demanding they may be.
Randy is looking forward to a lot of golf combined with several short trips: first on the list is Knoxville, Tennessee. He says he has a lot of places to check out and does not plan to take his phone along. Farewell, Randy! Enjoy your retirement!